Message from the Sunrise Christian School CEO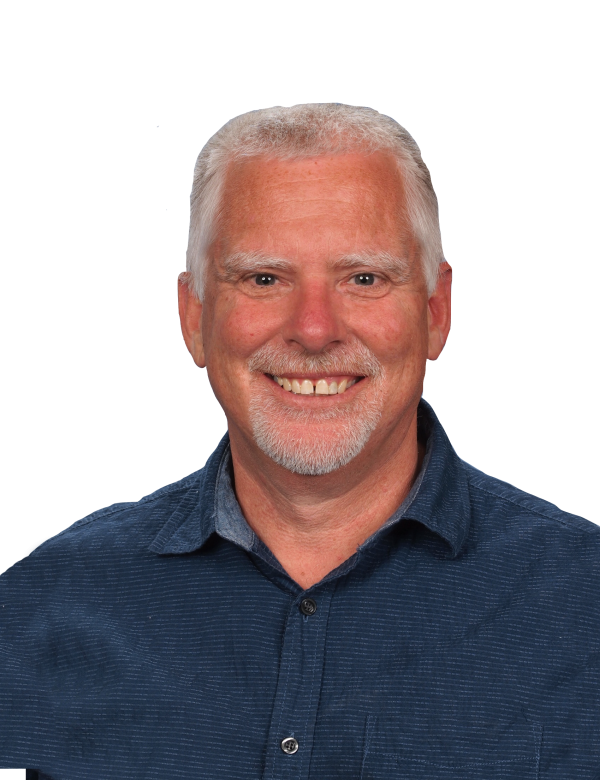 Mr Kym Golding

Hello and welcome. My name is Kym Golding and it is my privilege to lead the Sunrise Christian School community.

Thank you for taking the time to seek out Sunrise Christian School. We are confident that you'll love what you find here, and more importantly, your child will love the opportunities that only a school such as Sunrise can offer.

Each location of Sunrise Christian School has a principal and a team of wonderful staff to support the academic, social and spiritual needs of every student. While the individual schools are unique, all our principals warmly invite you to call in for tea or coffee to discuss your and your child's wishes and needs.

As passionate leaders of our school, we are constantly striving to be innovative and progressive and firmly believe in nurturing children to reveal the best of their God-given talents by supporting them and providing continual opportunities at every stage of their school life.