Changing Nations through Christian Education
Sunrise Christian Schools strive to improve the quality of Christian education and support families in the nation of Papua New Guinea.
We've established two schools - Sunrise Bethel Christian School and Edai Christian School are Bible-based schools with a vision to teach children, train teachers and build communities.
Many of the things that we take for granted here in Australia and are vital to providing high-quality education are not easily accessible in Port Moresby. This is why we are fundraising with the vision of providing quality Christian education to as many PNG students as possible.
Our Church, families and community contribute toward fundraising for schools in Papua New Guinea, and we hope you will consider contributing to these schools too! Keep your eyes peeled for notices from your school.
Donation Update
September 2023
We're excited to announce that donations have been pouring in for our container to Papua New Guinea (PNG)! Thanks to our generous sponsors, our container, now located at Sunrise Christian School Marion, will be filled with teaching and building supplies to support all the wonderful learning at our schools in PNG. Keep an eye on our Facebook page to see the donations as they come in.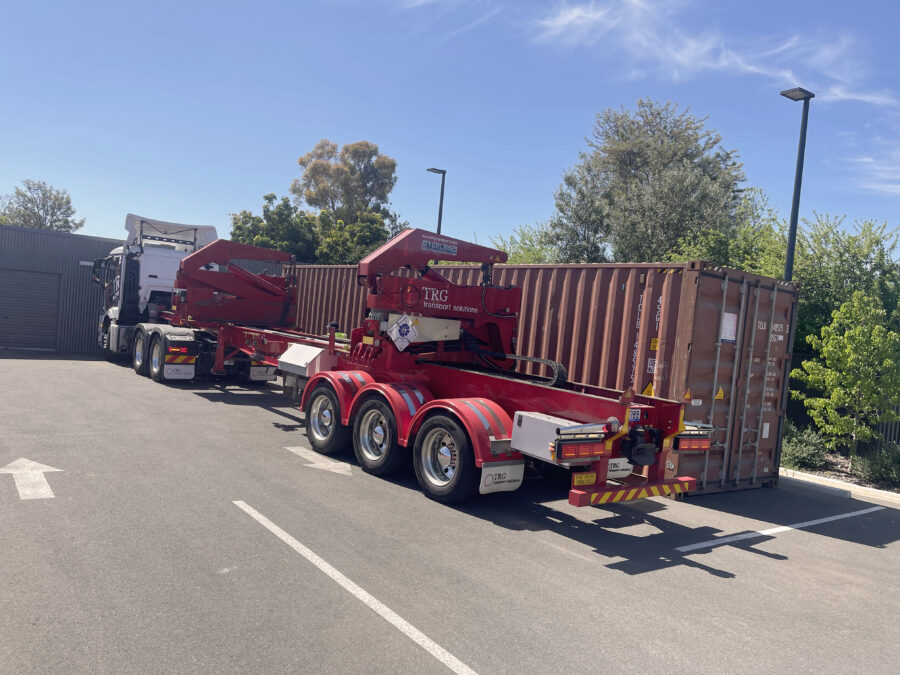 You can make a difference!
Our community can contribute to our containers by signing our heart-to-heart board at Sunrise Marion. Once the board is filled with messages and signatures, we'll place the signage inside the container as a surprise for our teachers and students in PNG. Pop into the School Office this week to add your message!
Another way to contribute is to make a financial donation. Every dollar you donate will significantly impact Sunrise Schools in Papua New Guinea, providing safe, well-resourced schools with access to educational programs for children. As an added benefit, if your donation exceeds $2, you can claim this money back on your next tax return.