Early Learning Careers Spotlight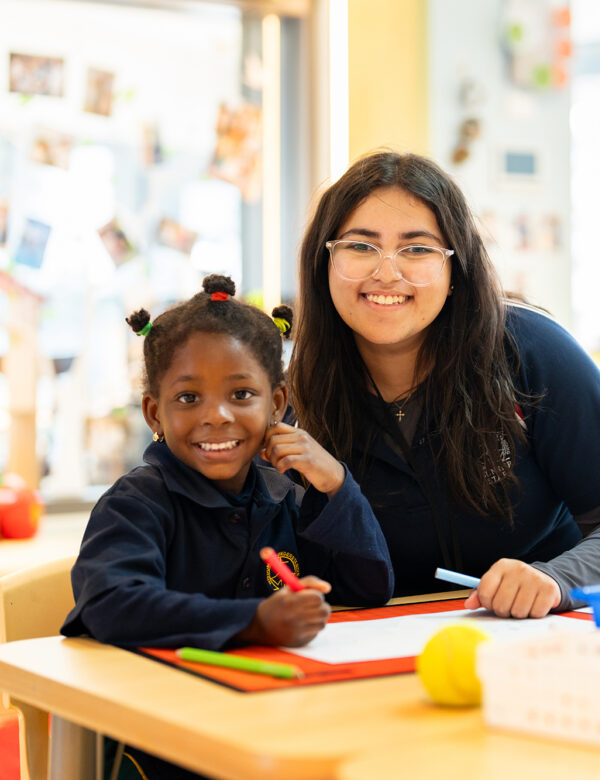 Anne, Early Learning Educator

Working at Sunrise Early Learning Centre has positively impacted my life. Each day, I am excited to come in to spend the day with the children and learn from experienced educators. Some of the best aspects of being at Sunrise are being a part of children's learning journey, helping children reach their God-given potential, and working collaboratively with a supportive team. 

At Sunrise, I have had the chance to strengthen my connection with the community. I have built meaningful relationships with the children, their families, and staff both in the ELC and the primary school. As someone new to the field, I felt unsure about my role initially, but the team was kind, welcoming, and open to all my curiosities and celebrated each achievement I accomplished as a new educator. 

My role has opportunities for growth as we participate in professional development programs such as our 'back to basics' series and a mentoring system that pairs up new and experienced educators. 

At Sunrise ELC, I know I am valued, and the staff feel like a family. No matter which site you are at, you will always be welcomed with open arms.

Take a look at the opportunities on offer at Sunrise ELC.